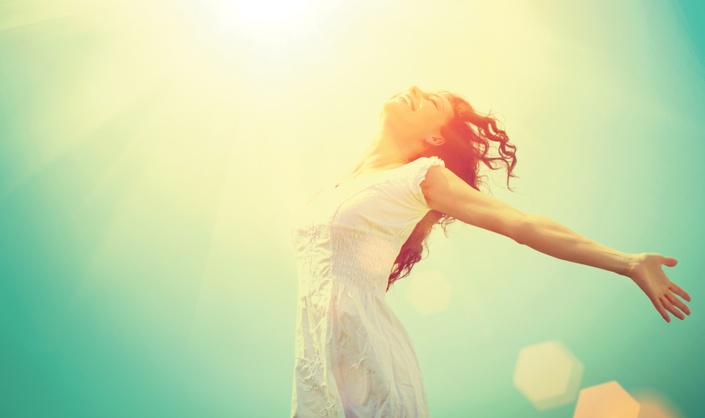 Voice Course for Yoga Teachers
Learn to use your voice for speaking, teaching & mantras with confidence, power and purpose
Apply Now!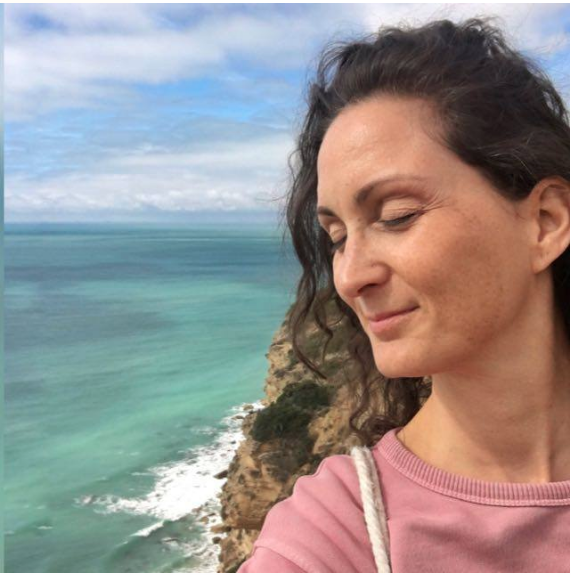 "This is more than a voice course! Within the first few modules, I learned more about being present in my body than in 500-hours of my Yoga Teacher Training. This completely transformed how I use my voice to speak and sing mantras!" - Melanie Meller (Freelance Yoga Teacher, Moers, Germany)
Why Your Teaching Voice Matters
Your voice is the audible expression of your soul. As a yoga teacher how you use your voice is just as important as the sequence you create and your intention for the class. Why? Because your voice impacts the way your students receive the message you share and the guiding instructions you give.
When you understand how to use your voice in an empowered way that directly connects to the hearts of every student, you create a powerful, personal relationship to each of your students, maximising the chance of them returning to your classes and sharing their experience with others.
Using your voice is not as simple as just opening your mouth and saying words. Just like in an Asana, it involves understanding the mechanics of your body and how to use these in alignment with breath and awareness, for vocal flow and ease. It involves using melody, emotions and rhythm when you speak to take students on a more mindful journey that supports your sequence and class intention. And it can involve confidently singing mantras at the end of your class to deepen the beauty of the experience you create for your students.
Your voice is your audible tool to connect to your students on a deeper level, and the guiding line they follow in their time with you. Nothing should hold you back from feeling 100% confident and empowered when you use it!
In this video you'll learn how the You Are Your Voice! Voice Course for Yoga Teachers will help you do just that:
How This Course Works
Grounded in mindfulness practices and real vocal science, this 5-hour modular course will teach you how to use your voice in the healthiest, most effective way to connect with your students meaningfully, and to conduct your classes with vocal confidence and ease.

In each video you'll watch me sharing information about the voice and then guiding you through practical exercises to apply. There are optional quizzes throughout the course that you can use to check your progress and your understanding of the material. You have 3 months access to the material so it's a course you can do in your own time, at your own pace.
The Support Materials to This Course
This supported course option comes with a 40-page PDF workbook and 30-audio exercises and meditations, which support the content of each module, allowing you to continue practicing what you learn long after the course has finished. And you're invited to join my You Are Your Voice! WhatsApp Newsletter to get ongoing voice tips from me during and after the course, as well as be able to contact me directly with any questions you have.
Course Curriculum
Introduction
Available in days
days after you enroll
Video Series 1: The Mechanical Voice
Available in days
days after you enroll
Video Series 2: The Advanced Mechanical Voice
Available in days
days after you enroll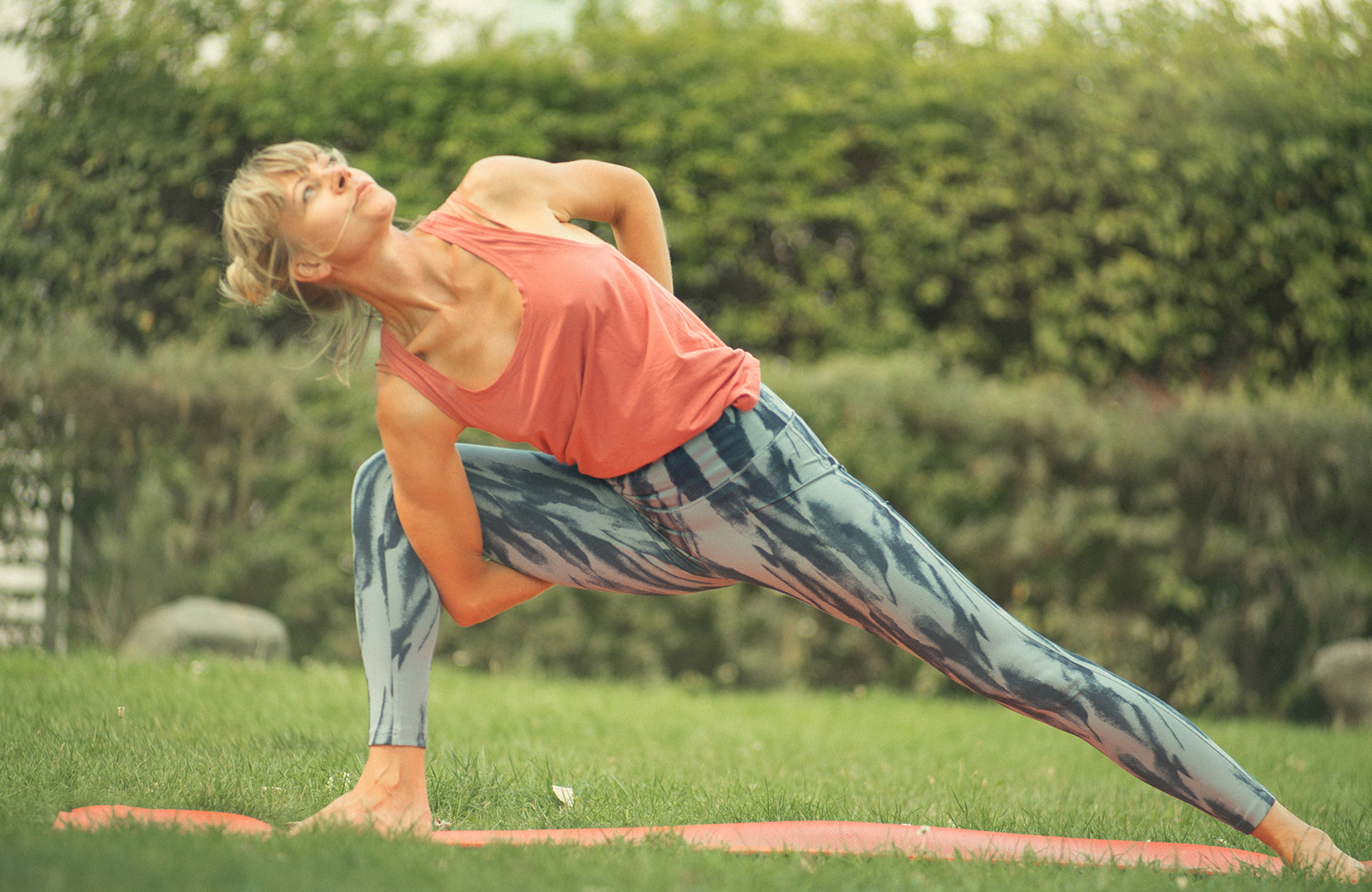 "This course is so much fun! The exercises are easy to understand and practice. I'm looking forward to incorporating what I've learned into my next yoga lessons, and to start singing again!" - Daria Habermann (Owner Yoga POWR Teacher, Heidelberg, Germany)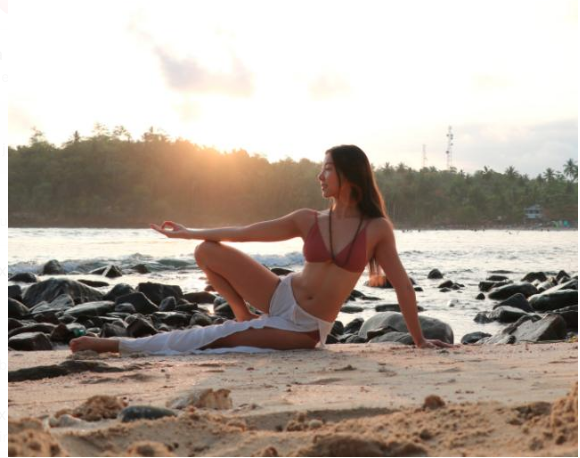 "I'm learning so much from your video course. I love, love, love it!" - Annie Au (International Yin Yoga & Chinese Meridians 50hr, 100hr & 200 hr YTT course leader. Owner Annie Au Yoga, Colombo, Sri Lanka)
After Completing This Course You Will
Know how your voice works & how to use it in a healthy, confident way

Understand how to project your voice effortlessly during class

Know how to effectively share your message & intention with your students on a deeper level through your voice

Feel certain in your ability to use your voice to create a mindful and loving space with your students during class

Understand what to do when you're feeling vocal fatigue during class

Feel confident in your ability to express yourself to your students

Have tools to help you deal with nervousness & anxiousness when teaching

Know how to use melody, emotions and rhythm when you speak for more effect and impact

Experience a deep connection to mantras as you chant or sing

Be able to develop your own mantra melodies

Feel confident about sharing mantras with your students during classes

Be a part of a WhatsApp newsletter community where you'll receive free ongoing voice tips and mantras from me
Your Instructor